Biopark, Karamana, Thiruvananthapuram
Inauguration of State level AMR lab on 25/08/2023
Biomining at Sarvodayapuram
Products from water hyacinth, SD College Alappuzha
Thiruvananthapuram Corporation - Cloth Bag ATM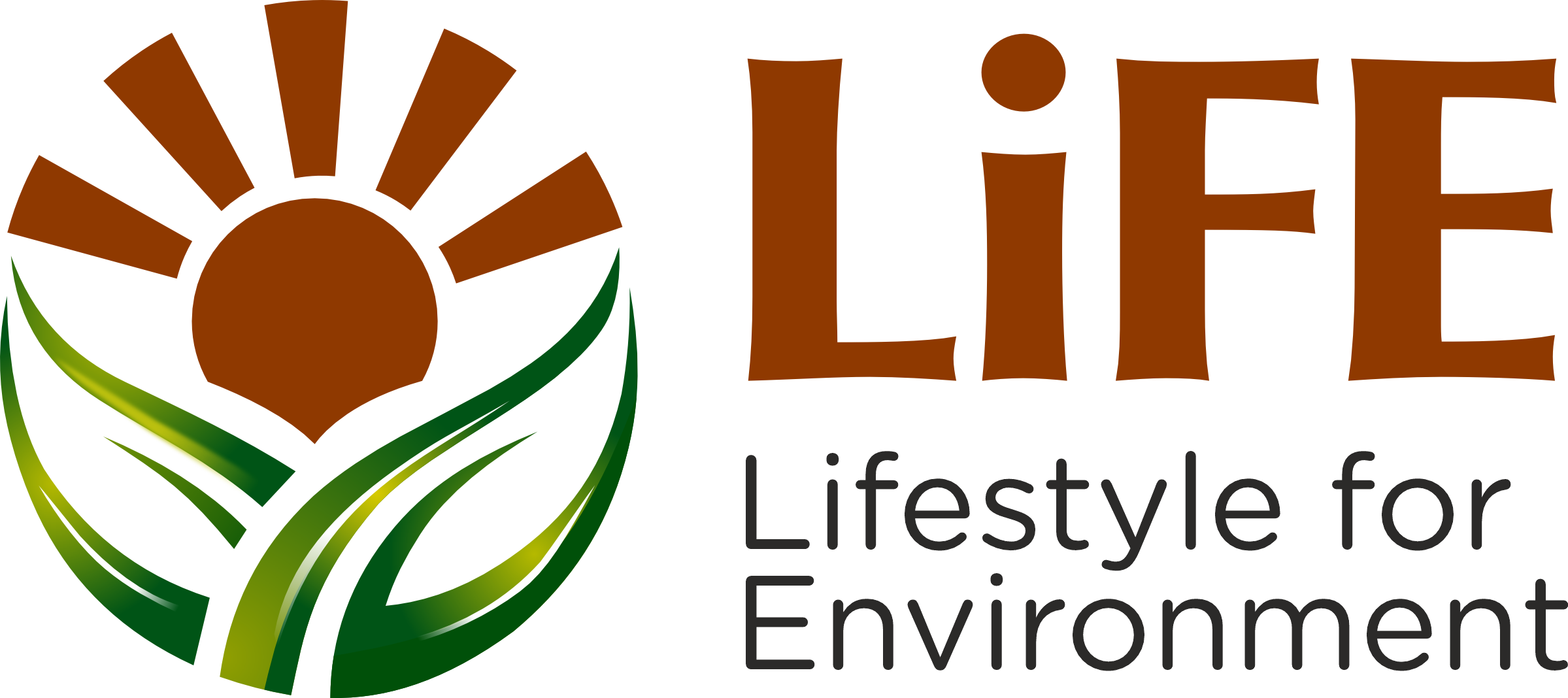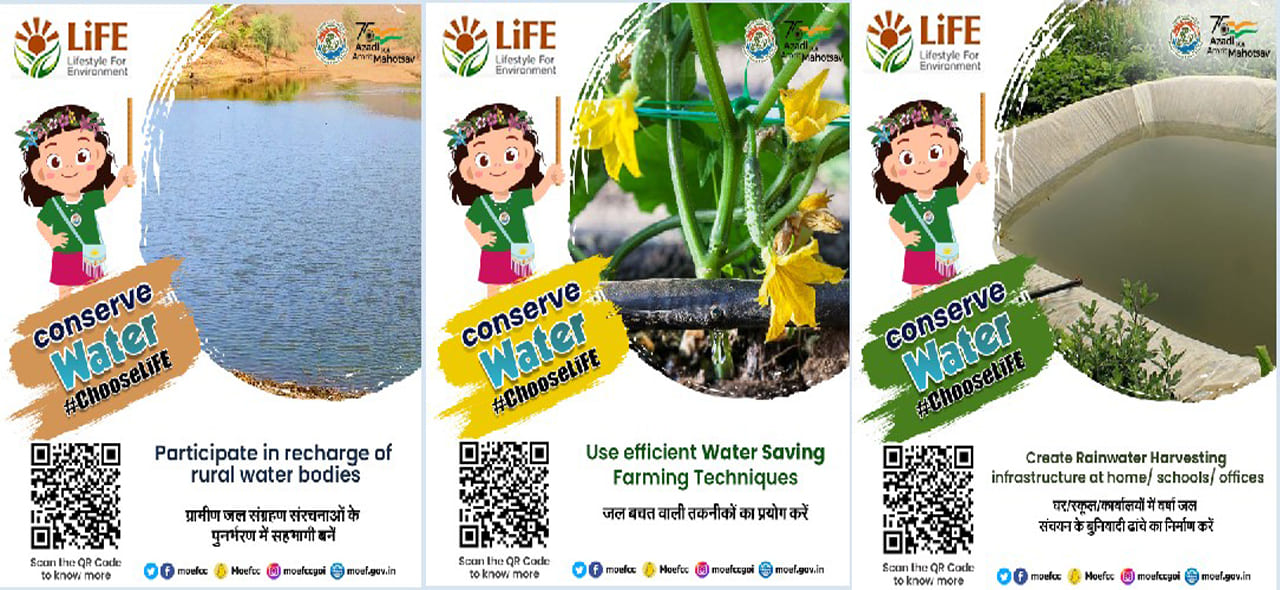 World Environment Day 2023
World Environment Day 2023
World Environment Day 2023
Munnar Tea Estate
Plastic Sorting Unit Munnar
Composting Plant Munnar
Plastic recycling unit Perumbavoor
Thanneermukkom barrage Alappuzha
DEWATS system Chathanad Slum area Alappuzha
Petty para pumping in Alappuzha
Houseboat Alappuzha
KSIDC Mega food park CETP Alappuzha
Hunkeler Waste and dust Management systems at Mathrubhumi Ramanattukara Plant Kozhikode
Vembanad Lake - Kelton Kadavu Aroor
Haritha karma sena with PCB - Malappuram Municipality
Kadalundi River Joining Sea
Kottakkal Ayurveda Factory
Thirur Ponnani River Malappuram
Kochi Water Metro
Septage treatment plant Wellington Island
5 MLD Sewage treatment plant Elamkulam Ernakulam
Brahmagiri development society, Multi species abattoir & meat processing plant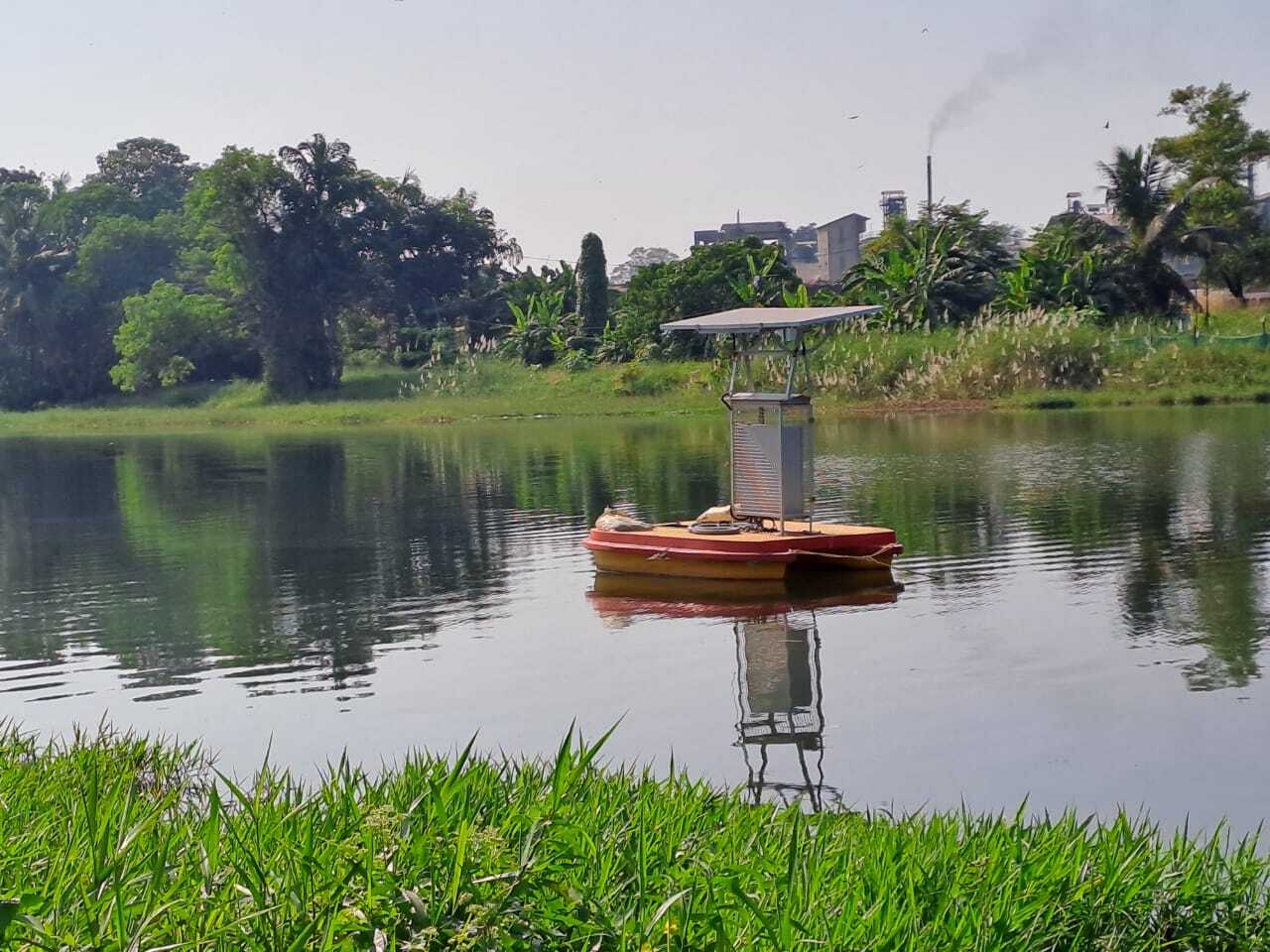 Continuous Realtime Water Quality Station, Pathalam bund
Septage Treatment Plant, Brahmapuram
FACT CD Ernakulam
Common Hazardous Waste Treatment Facility, Ambalamedu
Common Biomedical Waste Treatment Plant, Palakkad
Biomining Kureepuzha, Kollam
Bioremediation – Erumakuzhi, Thiruvananthapuram
CAAQMS Station, Thrissur
Muttathara Sewage Treatment Plant
Previous
Next
The Biomedical Waste Management Rules 2016 were notified by Ministry of Environment Forests & Climate Change in March, 2016 with amendments in 16.03.2018, 10.05.2019 and 19.02.2019, in suppression of earlier Biomedical Waste (Management &Handling) Rules, 1998. Said Rules re-notified with an aim to improve the collection, segregation, processing, treatment and disposal of these bio-medical wastes in an environmentally sound management thereby, reducing the bio- medical waste generation and its impact on the environment. Non bedded clinics are required to obtain the one-time authorization from State Pollution Control Board. 
The BMW Rules, 2016 prescribed specific duties for occupier and operator of CBMWTF and also duties for authorities like Ministry of Environment Forest & Climate Change, Ministry of Health & Family Welfare, Ministry of Defense, Central Pollution Control Board, State Government of Health, State Pollution Control Boards and Municipalities or Corporations or Urban Local Bodies.
Applicability of BMW Rules, 2016
All persons who generate, collect, receive, store, transport, treat, dispose, or handle bio-medical waste in any form including hospitals, nursing homes, clinics, dispensaries, veterinary institutions, animal houses, pathological laboratories, blood banks, AYUSH hospitals, clinical establishments, research or educational institutions, health camps, medical or surgical camps, vaccination camps, blood donation camps, first aid rooms of schools, forensic laboratories and research labs(Rule 2(1)). 
These rules are not applicable to radioactive wastes, lead acid batteries hazardous wastes, E-waste under and hazardous microorganisms genetically engineered microorganisms and cells as there are Rules exclusively for managing these wastes.
Importance of bar code system for the tracking BMW
Waste reduction and resource recovery is an important concept in all types of wastes. Likewise recyclable materials from bio medical waste can also be recovered scientifically without affecting the environment. There are instances of recovery of valuable materials through unscientific way by scrap vendors.  It is to ensure that the entire waste collected should be treated and disposed after recovering recyclable materials. Secondary handling, pilferage of recyclables or scattering or spillage by animals should not occur while handling the waste. To ensure that a bar code/QR code system is introduced and as per the Rule the bar code system to be implemented by the health care units in co operation with the common facility.
Common Treatment Facility in Kerala
As per BMW Rule captive treatment facilities are not encouraged if the service of CBMWTF is available within a distance of 75 km
At present two CBWTFs are functioning in the State
1. M/s IMAGE, Palakkad:                       55.8 TPD capacity
    IMAGE, IMA State Head Quarters, Anayara PO ,TVM-695029
2. M/s KEIL, Ernakulam:                        16 TPD (w.e.f.April 2021)
    Common TSDF Project, Ambalamedu, Kochi-682303
STATE LEVEL ADVISORY COMMITTEE
 
1
Principal Secretary, Health & Family Welfare Department
Chairman
 
 
2
Principal Secretary, Department of Environment
 
 
Members
 
3
Principal Secretary, Department of Animal Husbandry
 
 
 
 
4
Special Secretary, Local Self Government Department
 
 
 
 
5
Director of Health Services, Thiruvananthapuram
 
 
 
 
6
Director of Medical Education, Thiruvananthapuram
 
 
 
 
7
Chairman, Kerala State Pollution Control Board
 
 
 
 
8
Chief Executive Officer, Kerala Enviro Infrastructure Limited, Kochi
 
 
 
 
9
Chairman of Chamber of Mayors Council, Kerala
 
 
 
 
10
Chairman of Chamber of Municipal Chairmen, Kerala
 
 
 
 
11
Chairman of Chamber of Presidents of Grama Panchayat President, Kerala
 
 
 
 
12
President of Kerala Chapter of Indian Medical Association