Biopark, Karamana, Thiruvananthapuram
Inauguration of State level AMR lab on 25/08/2023
Biomining at Sarvodayapuram
Products from water hyacinth, SD College Alappuzha
Thiruvananthapuram Corporation - Cloth Bag ATM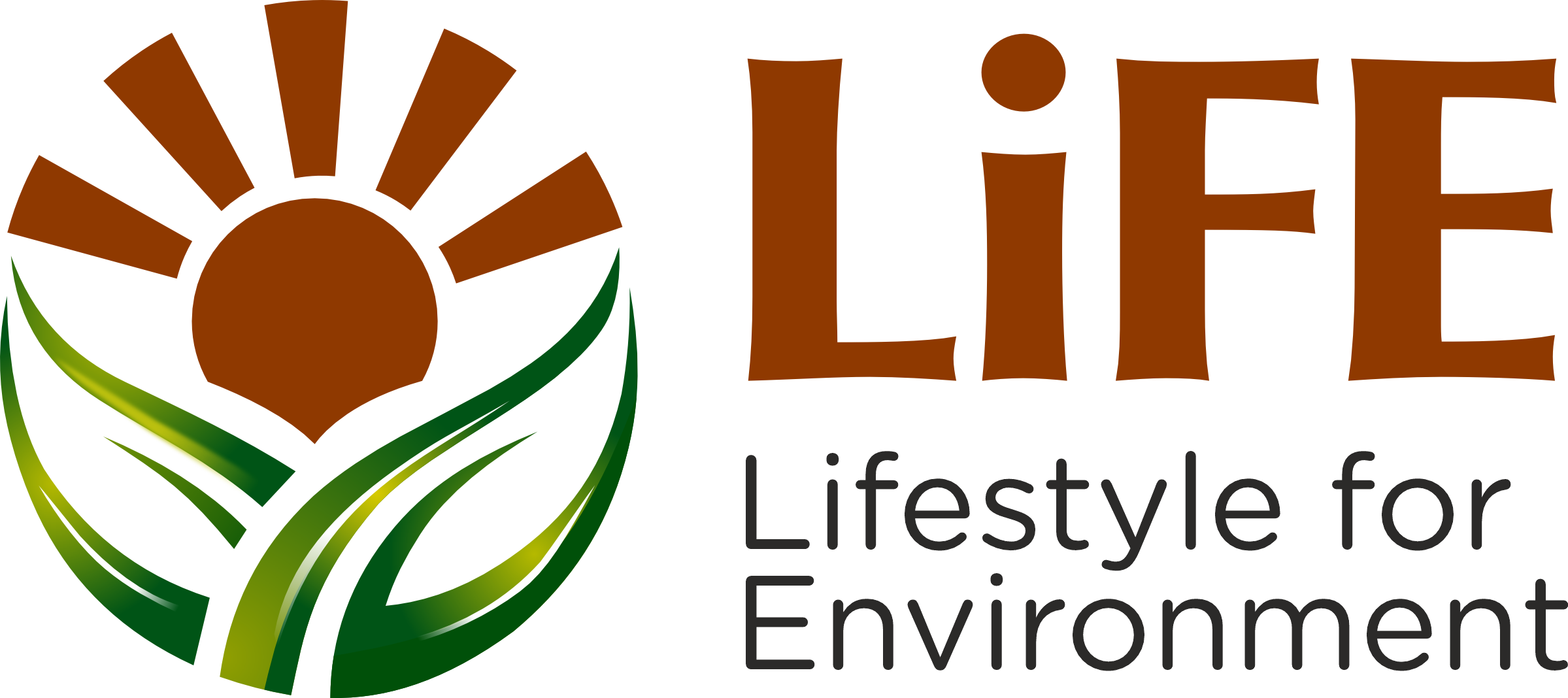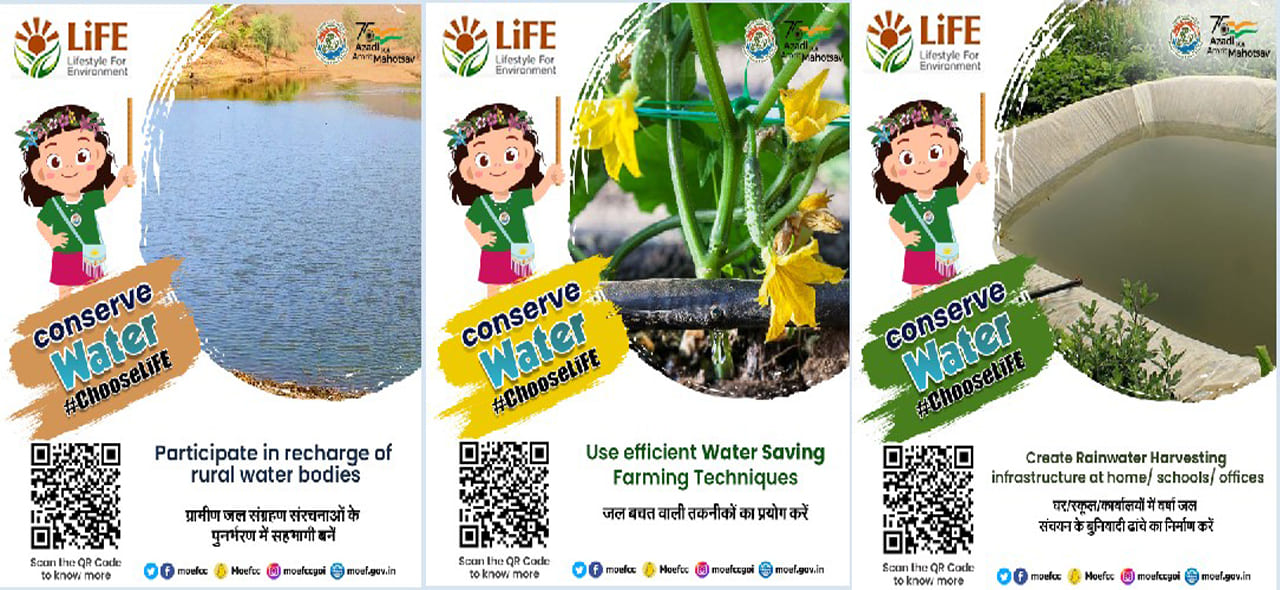 World Environment Day 2023
World Environment Day 2023
World Environment Day 2023
Munnar Tea Estate
Plastic Sorting Unit Munnar
Composting Plant Munnar
Plastic recycling unit Perumbavoor
Thanneermukkom barrage Alappuzha
DEWATS system Chathanad Slum area Alappuzha
Petty para pumping in Alappuzha
Houseboat Alappuzha
KSIDC Mega food park CETP Alappuzha
Hunkeler Waste and dust Management systems at Mathrubhumi Ramanattukara Plant Kozhikode
Vembanad Lake - Kelton Kadavu Aroor
Haritha karma sena with PCB - Malappuram Municipality
Kadalundi River Joining Sea
Kottakkal Ayurveda Factory
Thirur Ponnani River Malappuram
Kochi Water Metro
Septage treatment plant Wellington Island
5 MLD Sewage treatment plant Elamkulam Ernakulam
Brahmagiri development society, Multi species abattoir & meat processing plant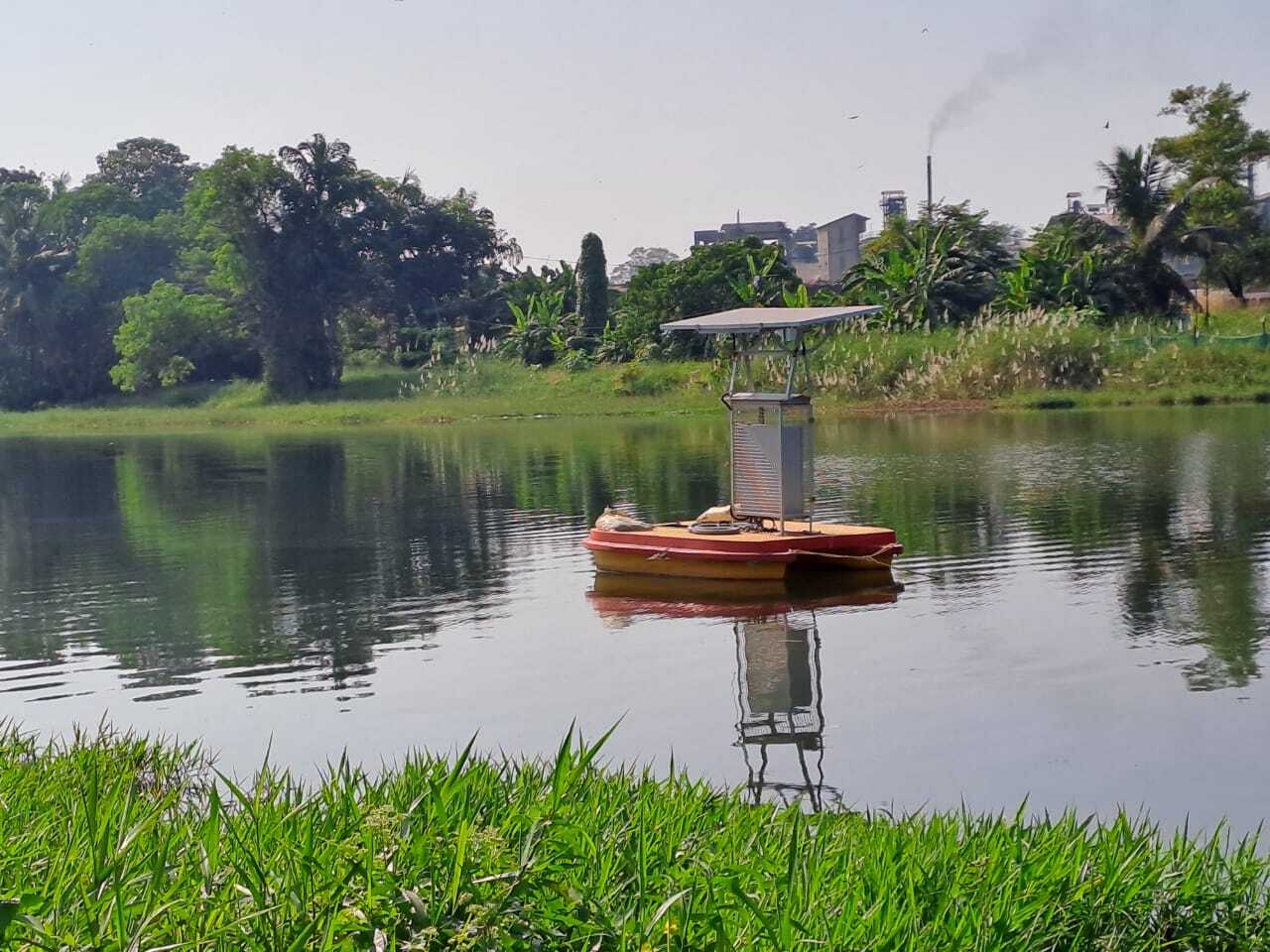 Continuous Realtime Water Quality Station, Pathalam bund
Septage Treatment Plant, Brahmapuram
FACT CD Ernakulam
Common Hazardous Waste Treatment Facility, Ambalamedu
Common Biomedical Waste Treatment Plant, Palakkad
Biomining Kureepuzha, Kollam
Bioremediation – Erumakuzhi, Thiruvananthapuram
CAAQMS Station, Thrissur
Muttathara Sewage Treatment Plant
Previous
Next
The policy of the Board is to control pollution through persuasion. Legal action is taken only as a last resort after persuasion fails. Cases are filed by the Board in Judicial First Class Magistrate Court either as a restrainment application or as a prosecution case. The public can also file prosecution case after giving 60 days notice to the Board.
The Water Amendment Act, 1988 and the Air Amendment Act, 1987 empowers the Board to give direction
for closure, prohibition or regulation of any industry, operation or process or
stoppage or regulation of supply of electricity, water or any other service.
Judicial route proved to be time consuming in enforcing directions to prevent/ control pollution. Therefore Board is now resorting to issuing directions for closure/ stoppage or to regulate supply of electricity and water. This has speeded up enforcement of the rules.
Prosecution Case
Instance
Obstructing Board officers from exercising powers and performing functions
Damaging works or property belonging to the Board
Failure to furnish information required by the Board
Failure to intimate the Board the occurrence of an accident
Giving false information
Failure to obtain consent under Water Act or to comply with the conditions of consent.
Failure to obtain consent under Air Act or to comply with the conditions of consent.
Failure to comply with the directions of the Board.
Restrainment Application
Instance
Discharge of water pollutants in excess of the standards
Discharge of air pollutants in excess of the standards