Biopark, Karamana, Thiruvananthapuram
Inauguration of State level AMR lab on 25/08/2023
Biomining at Sarvodayapuram
Products from water hyacinth, SD College Alappuzha
Thiruvananthapuram Corporation - Cloth Bag ATM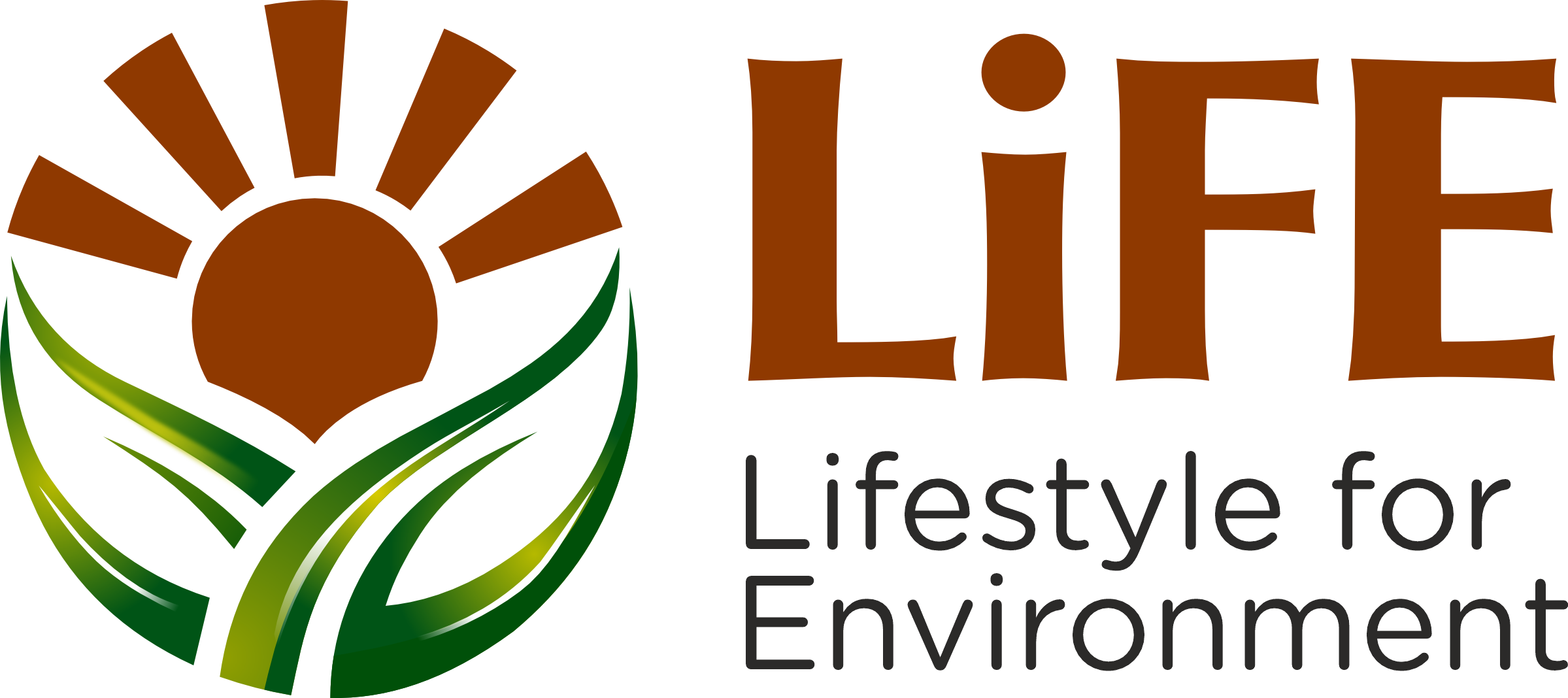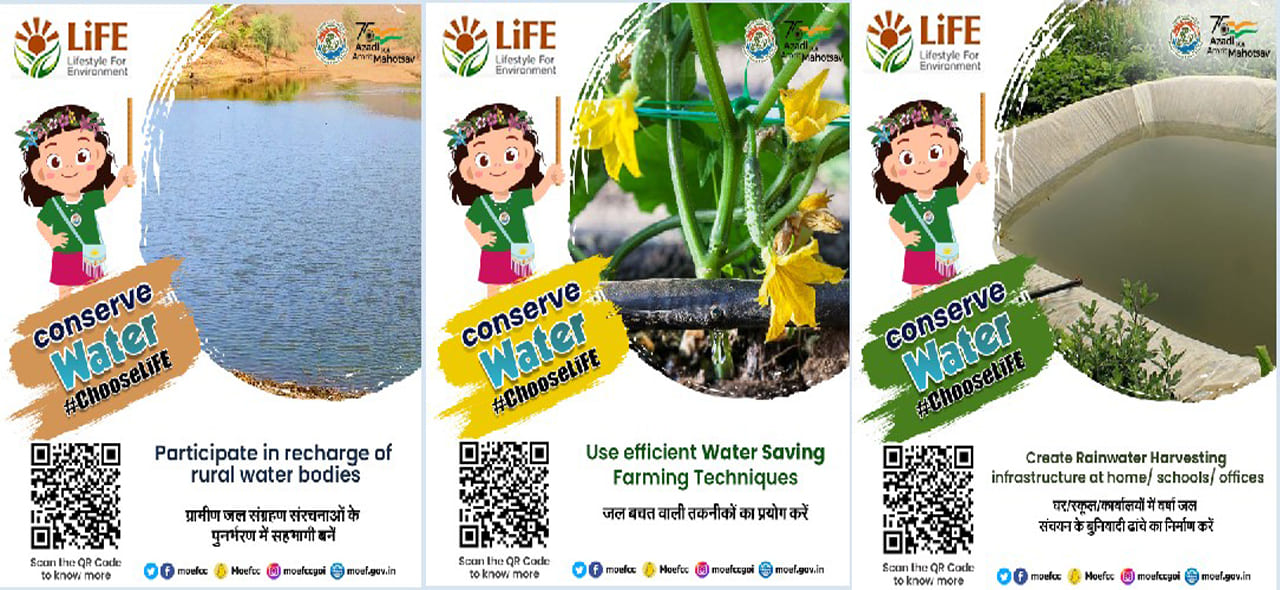 World Environment Day 2023
World Environment Day 2023
World Environment Day 2023
Munnar Tea Estate
Plastic Sorting Unit Munnar
Composting Plant Munnar
Plastic recycling unit Perumbavoor
Thanneermukkom barrage Alappuzha
DEWATS system Chathanad Slum area Alappuzha
Petty para pumping in Alappuzha
Houseboat Alappuzha
KSIDC Mega food park CETP Alappuzha
Hunkeler Waste and dust Management systems at Mathrubhumi Ramanattukara Plant Kozhikode
Vembanad Lake - Kelton Kadavu Aroor
Haritha karma sena with PCB - Malappuram Municipality
Kadalundi River Joining Sea
Kottakkal Ayurveda Factory
Thirur Ponnani River Malappuram
Kochi Water Metro
Septage treatment plant Wellington Island
5 MLD Sewage treatment plant Elamkulam Ernakulam
Brahmagiri development society, Multi species abattoir & meat processing plant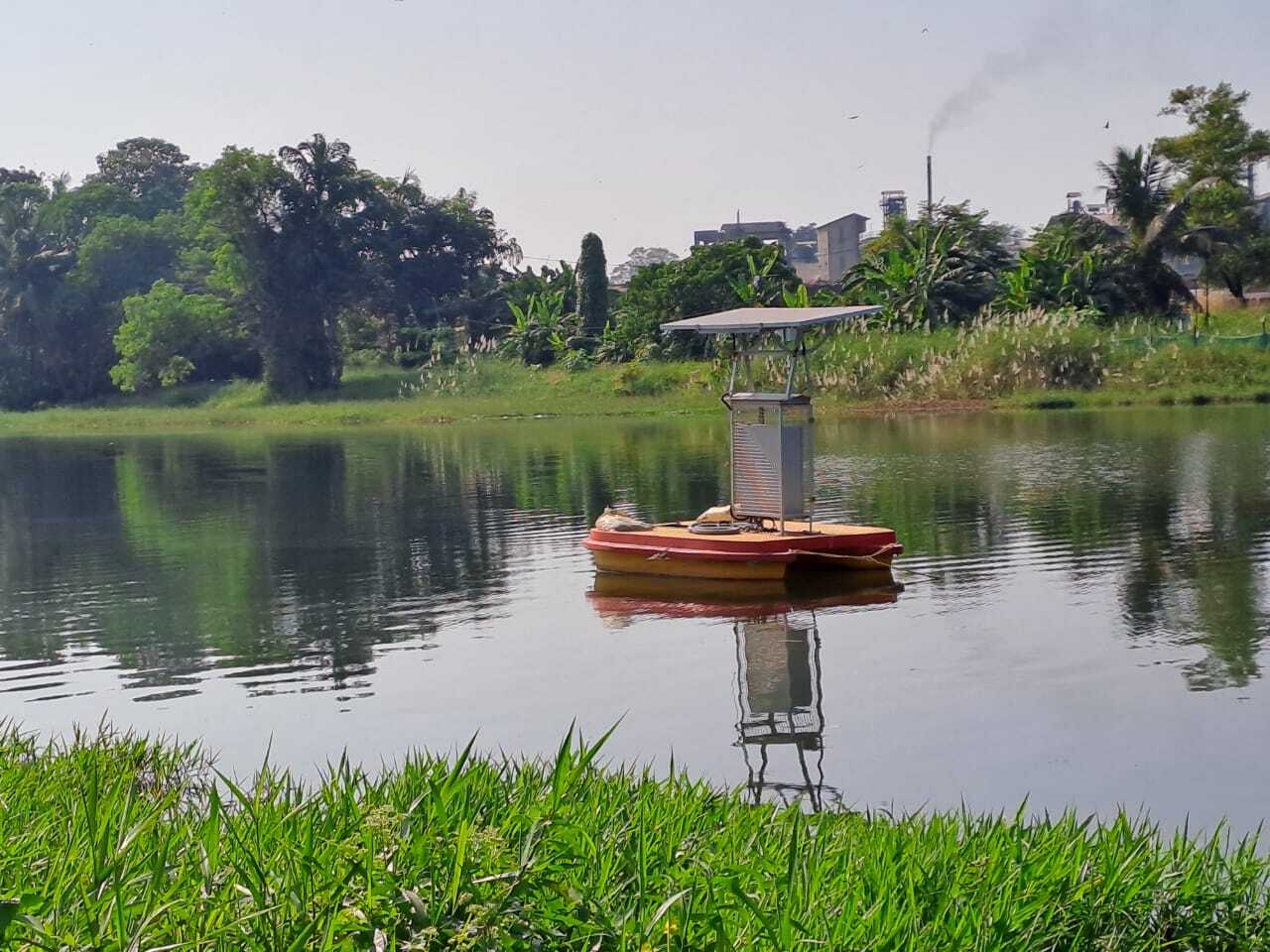 Continuous Realtime Water Quality Station, Pathalam bund
Septage Treatment Plant, Brahmapuram
FACT CD Ernakulam
Common Hazardous Waste Treatment Facility, Ambalamedu
Common Biomedical Waste Treatment Plant, Palakkad
Biomining Kureepuzha, Kollam
Bioremediation – Erumakuzhi, Thiruvananthapuram
CAAQMS Station, Thrissur
Muttathara Sewage Treatment Plant
Previous
Next
Plastic Waste Management Rules 2016
Provisions as per Plastic Waste Management Rules, 2016 notified by MoEF on 18-03-2016.
Plastic carry bag and Plastic sheet used for packaging or wrapping the commodity shall not be less than "50 microns" in thickness.
Plastic sachets shall not be used for storing , packing or selling Gutkha, Tobacco and Pan masala.
Local bodies shall ensure that open burning of plastic waste does not take place.
Do not litter the plastic waste and minimize generation of plastic waste.
Ensure segregated storage of plastic waste at source.
Handover segregated waste to Urban local body or Grama Panchayath or Agencies appointed by them or Registered waste pickers or Registered recyclers or Waste collection agencies.
The person who is responsible for organizing an event in open space, which involves service of food stuff in plastic or multi layered packaging shall segregate and manage the waste generated during such event in accordance with the Solid Waste Management rules 2016.
The producers, within a period of 6 Months from the date of publication of these rules, shall workout modalities for waste collection system based on Extended Producers Responsibility.
Manufacture and use of non-recyclable multi layered plastic if any should be phased out in Two years time.