Biopark, Karamana, Thiruvananthapuram
Inauguration of State level AMR lab on 25/08/2023
Biomining at Sarvodayapuram
Products from water hyacinth, SD College Alappuzha
Thiruvananthapuram Corporation - Cloth Bag ATM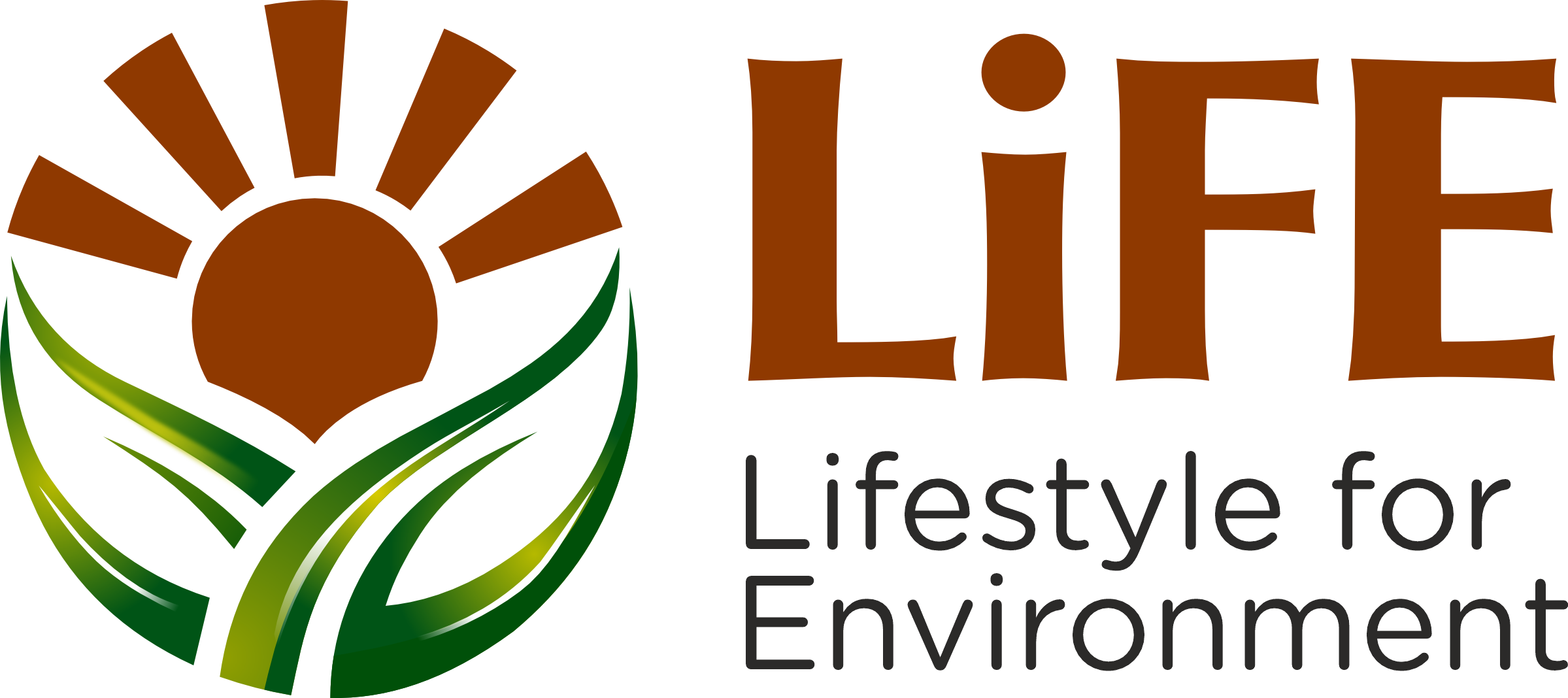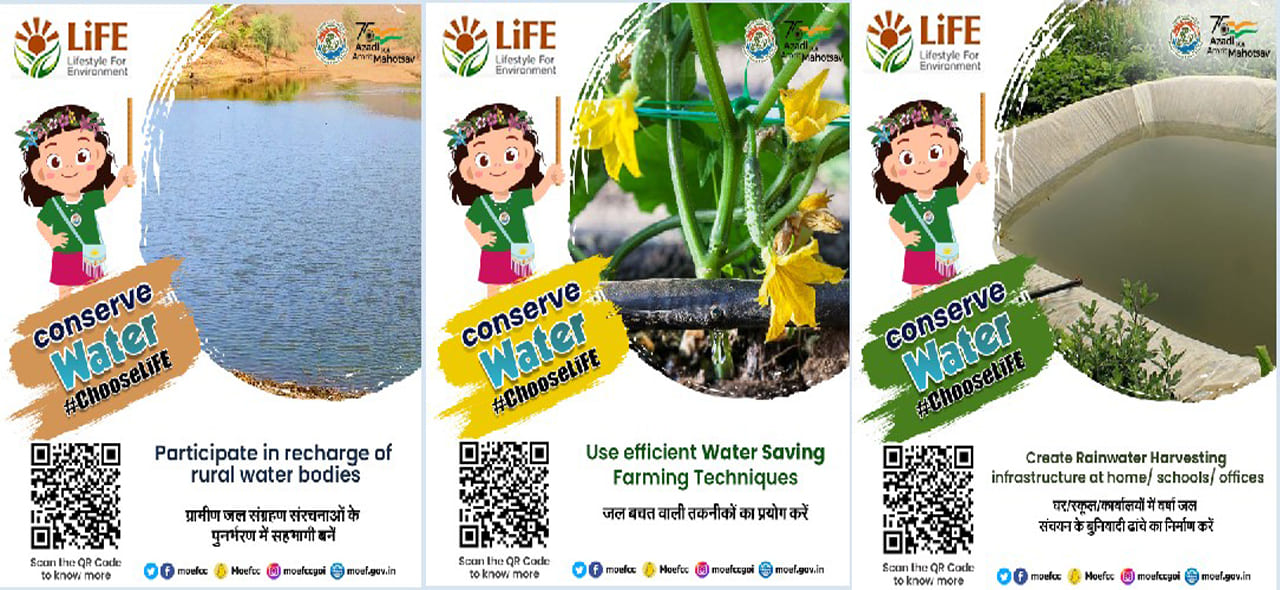 World Environment Day 2023
World Environment Day 2023
World Environment Day 2023
Munnar Tea Estate
Plastic Sorting Unit Munnar
Composting Plant Munnar
Plastic recycling unit Perumbavoor
Thanneermukkom barrage Alappuzha
DEWATS system Chathanad Slum area Alappuzha
Petty para pumping in Alappuzha
Houseboat Alappuzha
KSIDC Mega food park CETP Alappuzha
Hunkeler Waste and dust Management systems at Mathrubhumi Ramanattukara Plant Kozhikode
Vembanad Lake - Kelton Kadavu Aroor
Haritha karma sena with PCB - Malappuram Municipality
Kadalundi River Joining Sea
Kottakkal Ayurveda Factory
Thirur Ponnani River Malappuram
Kochi Water Metro
Septage treatment plant Wellington Island
5 MLD Sewage treatment plant Elamkulam Ernakulam
Brahmagiri development society, Multi species abattoir & meat processing plant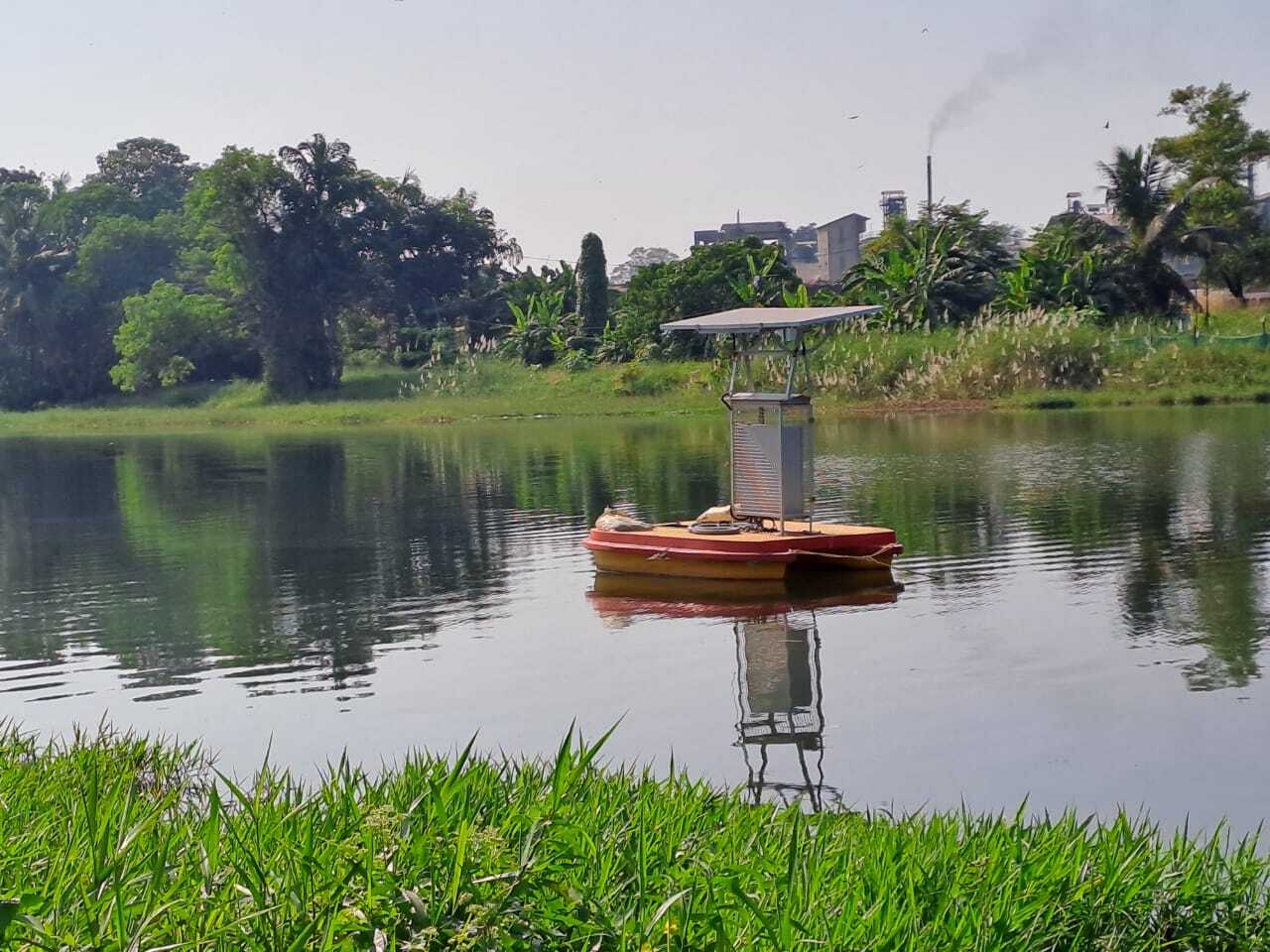 Continuous Realtime Water Quality Station, Pathalam bund
Septage Treatment Plant, Brahmapuram
FACT CD Ernakulam
Common Hazardous Waste Treatment Facility, Ambalamedu
Common Biomedical Waste Treatment Plant, Palakkad
Biomining Kureepuzha, Kollam
Bioremediation – Erumakuzhi, Thiruvananthapuram
CAAQMS Station, Thrissur
Muttathara Sewage Treatment Plant
Previous
Next
All local bodies come under the purview of the Municipal Solid Wastes (Management and Handling) Rules, 2020.
Responsibility of Municipalities
Every municipality is responsible to provide facilities for collection, storage, segregation, transportation, processing and disposal of solid wastes. They are also required to obtain Authorisation of the Board for operating these facilities. The Application for Authorisation is available at all offices of the Board, free of cost, or can be downloaded from this web site.
Responsibility of State Government
The Department of Urban Development in the State has overall responsibility for enforcement of these rules in metropolitan cities. The District Collectors have the over all responsibility to enforce the rules in their jurisdiction.
Responsibility of the Board
On the urban local bodies and operators applying for Authorisation for handling/processing/disposing solid wastes, the Board is to issue/refuse Authorisation. The Board is to monitor compliance with the conditions of the Authorisation and to take appropriate follow up action.
Implementation of the Rules
All the 58 urban local bodies in the State have been apprised of the Rules. They have been instructed to apply for Authorisation. A seminar was organised in association with Local Administration (Urban Development) Department for the Chairpersons and Secretaries of Corporations and Municipalities of the State.
All the Development Authorities in the State were addressed to identify and hand over landfill sites to the urban local bodies. Where there is no Development Authority the urban local body has been asked to identify the landfill site.
The Board is proposing to create a date bank exclusively on technologies for collection, storage, segregation, transportation, processing and disposal of municipal solid waste. The assistance of the Central Pollution Control Board has been sought in the matter.
The urban local bodies in the state have been asked to modify all existing open garbage dumps into sanitary landfills.
Guidelines & Standards for Management of Municipal Solid Wastes
Forms under MSW Rules
FEE FOR AUTHORISATION
Municipal Corporations
30,000.00 INR
Municipalities
20,000.00 INR
Others
10,000.00 INR
Committee to advise the Board
A committee has been constituted by the Government to advice the Board on the implementation of the Rules. The committee has the following members:
Advisory Committee
The Chairman, Kerala State Pollution Control Board Chairman
The Director, Municipal Administration or his Nominee
The Chief Town Planner or his nominee
The Director, Ground Water Department or his nominee
The Chief Conservator of Forests or his nominee
The Head, Civil Engineering Department, College OF Engineering, Thiruvananthapuram
The Director, Health Services or his nominee
The Director, Science Technology and Environment Department
The Member Secretary, Kerala State Pollution Control Board Convenor